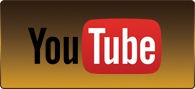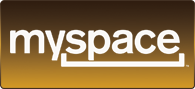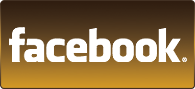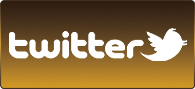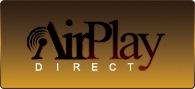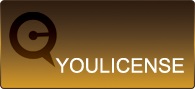 Tweets by @concerthousemus
Welcome
WELCOME TO THE CONCERTHOUSE MUSIC SITE!
Welcome to the Concerthouse Music website. We are one of Canada's leading independent record labels. We work with new and emerging artists globally. We provide music promotion, licensing, management, distribution, publicity and wide variety of very useful music resources for our artists and labels to develop new markets and develop new fans for their music.

Concerthouse Music was founded by Ross Tonkin, a visionary who had the dream to help new and emerging artists to be able to follow their dreams and become a successful artist. Ross brings over 30 years of experience as an artist, agent, manager and producer. Concerthouse Music works with some of the worlds best producers and artists. Many of the production team at Concerthouse Music have worked with some of the biggest names in the industry including U2, Bob Dylan, Willie Nelson, James Brown, Patti Labelle, Gordon Lightfoot, Bon Jovi, Madonna, Gwen Stefani, Gladys Knight, Aretha Franklin and Mariah Carey.
Concerthouse Music is seeking the hottest new artists in the world to develop. If you think that you have what it takes to be a ConcertHouse Music artist then please email all your contact information and press kit to sales@concerthousemusic.com
Thanks for stopping by and checking out our website.
The Concerthouse Music Team
e: ross@concerthousemusic.com
w: www.concerthousemusic.com






DJ Central TV - Season 5 Episode 5 - Part 2

DJ Central TV - Season 5 Episode 6 - Part 4

DJ Central TV - Season 5 Episode 5 - Part 3

DJ Central TV - Season 5 Episode 6 - Part 2

DJ Central TV - Season 5 Episode 6 - Part 5

DJ Central TV - Season 5 Episode 6 - Part 1

DJ Central TV - Season 5 Episode 5 - Part 4

DJ Central TV - Season 5 Episode 6 - Part 6

DJ Central TV - Season 5 Episode 5 - Part 5

DJ Central TV - Season 5 Episode 5 - Part 1

DJ Central TV - Season 5 Episode 6 - Part 3

DJ Central TV - Season 5 Episode 5 - Part 6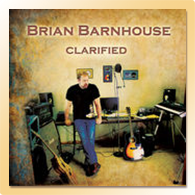 CLARIFIED Brian Barnhouse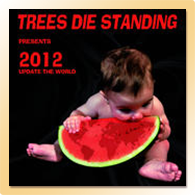 2012 UPDATE THE WORLD Trees Die Standing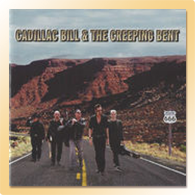 ROUTE 666 Cadillac Bill & The Creeping Bent