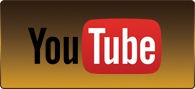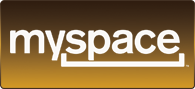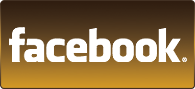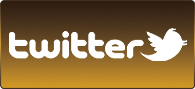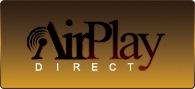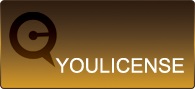 Tweets by @concerthousemus
ARTISTS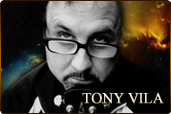 TONY VILA
Toni Vila is not shy to the stage, with over fifteen years of experience performing, playing between four to twelve shows per month. Tony has sold over 5,000 CDs through his shows, to crowds of up to 300 people.
His all laid bare approach to lyrics and unique style of pop, artfully incorporates a sophisticated use of modern rock and soulful piano. "The Real Super Me" is one such song that gets under the skin with its slow and ear catching introduction which transitions into a full blasting rock anthem with guitar riffs that are set to have an rock lover on the edge of their seat - contrasting this completely Toni also composes beautiful serene heart stopping piano pop ballads such as "Just Fine" and "Around here" that are reminiscent of Legends Five for fighting.
The likes of Queen, Train and Killers would be chuffed to be the inspiration for Toni's musical style which has inspired this skillful Texan.
For more information, please check out Tony's Official Myspace Page: www.myspace.com/thetonyvila
---
View all artists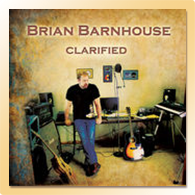 CLARIFIED Brian Barnhouse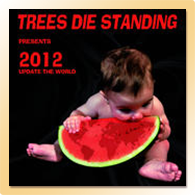 2012 UPDATE THE WORLD Trees Die Standing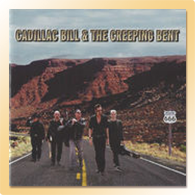 ROUTE 666 Cadillac Bill & The Creeping Bent