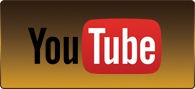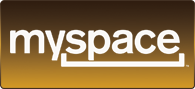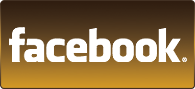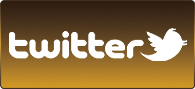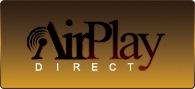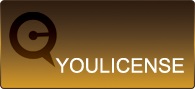 Tweets by @concerthousemus
OVERVIEW
Concerthouse Music provides our artist with access to over 600 digital retail stores and over 100 mobile platforms and operators. We provide our artists with access to leading industry professional that have a proven success history and partners that deliver results.

Ross Tonkin and the Concerthouse Music team will develop a program that works for you and artist to develop you marketing strategy, live performance, touring advisors and support infrastrucuture. We have simple approach to life, music and the business of turning acts into successful and profitable entertainers.
We take pride in the development of you and your musical skills in turing a good idea into a business that can allow you to persue your dreams and perform and write songs for the rest of your life. We successfully help nurture and develop your artistic business model, building the engine rooms that drives you and your music to create new fans, connect with your audience and provide you the ability, tools and support infrastructure required to allow you grow as an artist and as business. If you would like to know more about how we can help you and your music then please email ross@concerthousemusic.com or complete the online form with Music Xray on the home page.
MEET THE CONCERTHOUSE MUSIC TEAM
---
---
---
---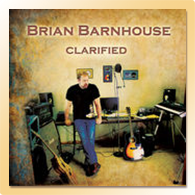 CLARIFIED Brian Barnhouse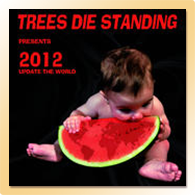 2012 UPDATE THE WORLD Trees Die Standing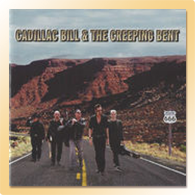 ROUTE 666 Cadillac Bill & The Creeping Bent