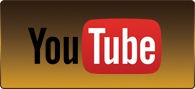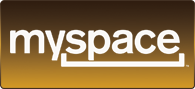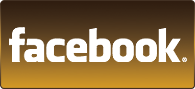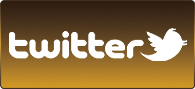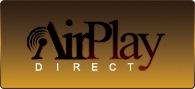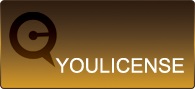 Tweets by @concerthousemus
CONCERTHOUSE MUSIC NEWS

Earth and the Next Society are hustling their new track!
21/05/2014
Influential contemporary band, Earth and the Next Society are thrilled to announce that they've just released a new track on their Souncloud titled 'Cheap Hustle'. The song has a light, soulful and nostalgic tune that embodies those feel good vibes from the eighties. Although people born in the earlier generations such as the Baby Boomers and Generation X would have a higher appreciation for this track, that's not to say that people of all ages can enjoy this soothing beats that this song has to offer! Not even this brief review can give this song justice! So if youre in the mood to be moved, then this song is for you. We know you're tempted so we've provided the soundcloud track below for you to enjoy.
For more info on Earth and the Next Society, check out her official website here.
---
View all news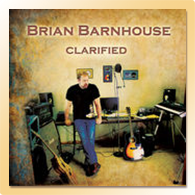 CLARIFIED Brian Barnhouse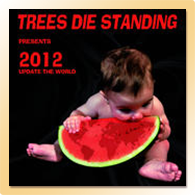 2012 UPDATE THE WORLD Trees Die Standing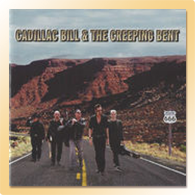 ROUTE 666 Cadillac Bill & The Creeping Bent