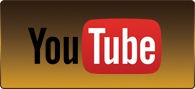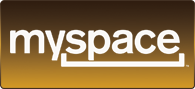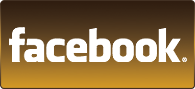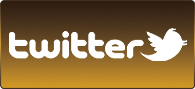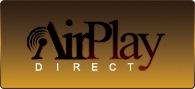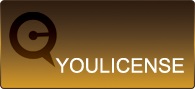 Tweets by @concerthousemus
ARTISTS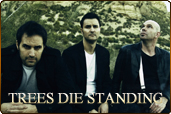 TREES DIE STANDING
Trees Die Standing are an Alternative Rock band from Madrid, who have added their own unique spin on the alternative rock genre through their first release, "2012 - Update The World".
The album is pure Indie Alt-Rock and takes music to a new level for Spain. Released and out now on the new ConcertHouse Music Label in Canada and under the watchful eye of Ross Tonkin, the labels that founded this band are heading for bigger things.
With thunderous riffs and solid melody we know this one will put more holes in your ears and that's what rock is all about.
For more information on Trees Die Standing, please check out their Official Website: www.treesdiestanding.net
---
View all artists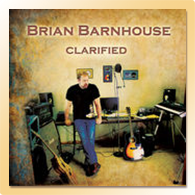 CLARIFIED Brian Barnhouse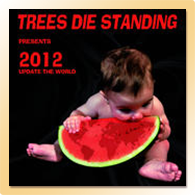 2012 UPDATE THE WORLD Trees Die Standing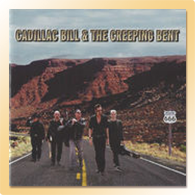 ROUTE 666 Cadillac Bill & The Creeping Bent