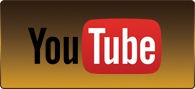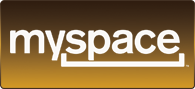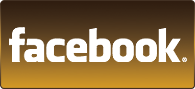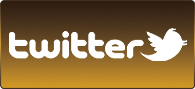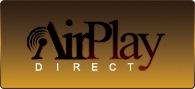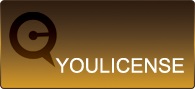 Tweets by @concerthousemus
CONCERTHOUSE MUSIC NEWS

Jessy Tomskos Big Hearts EP is out now on iTunes for the world !
07/06/2015
Jessy is gaining more and more attention with her Big Hearts EP securing radio play on the following stations. You can help support her by asking your favoriate radio station to play her new EP "Big Hearts". You can download the EP from iTunes by clicking here:
You can request Jessy's music at the following stations, or call a station near you to make a suggestion:
WARC 90.3FM Allegheny College, Meadville, PA
WBNY 91.3FM Buffalo State, Buffalo, NY
WCHC 88.1FM College of the Holy Cross, Worcester, MA
WDWN 89.1FM Cayuga Community College, Auburn, NY
WERU 88.9FM East Orland, ME
WESS 90.3FM East Stroudsburg University, PA
WGMU 97.3FM George Mason University, Fairfax, VA
WGSU 89.3FM SUNY Geneseo, NY
WHWS 105.7FM Hobart and William Smith College, Geneva, NY
WIUP 90.1FM Indiana University of Pennsylvania
WKCO 91.9FM Kenyon College, Gambier, OH
WLOY 1620AM Loyola University, Baltimore, MD
WMSC 90.3FM Montclair State University, NJ
WNIA 89.1FM Nash Community College, Rocky Mount, NC
WPPJ 670AM Point Park University, Pittsburgh, PA
WRPI 91.5FM Troy, NY
WRRC 107.7 Rider University, Lawrenceville, NJ
WSBF 88.1FM Clemson University, SC
WSBU 88.3FM St. Bonaventure University, NY
WSIA 88.9PM College of Staten Island, NY
WSIN 1590AM Southern Connecticut State, New Haven
WSRU 88.1FM Slippery Rock University, PA
WUDR 98.1FM University of Dayton, OH
WUMD 89.3FM University of Massachusetts, North Dartmouth, MA
WVCW Virginia Commonwealth University, Richmond, VA
WVMM 90.7FM Messiah College, Mechanicsburg, PA
WWUH 91.3 University of Hartford, West Hartford, CT
WXAC 91.3FM Albright College, Reading, PA
WCWP 88.1FM LIU Post
WARY 88.1FM Westchester Community College, Valhalla, NY
WCVF 88.9FM SUNY Fredonia, Fredonia, NY
WCWM 90.9FM College of William and Mary, Williamsburg, VA
WECS 90.1FM Eastern Connecticut State University, Willimantic, CT
WFCS 107.7FM Central Connecticut State University, New Britain, CT
WHCL 88.7FM Hamilton College, Clinton, NY
WIXQ 91.7FM Millersville University, Millersville, PA
WKDU 91.7FM Drexel University, Philadelphia, PA
WMCO 90.7FM Muskingum University, New Concord, OH
WMHC 91.5FM Mount Holyoke College, South Hadley, MA
WPTS 92.1FM University of Pittsburgh
WRFL 88.1FM University of Kentucky, Lexington, KY
WRTC 89.3FM Trinity College, Hartford, CT
WSUC 90.5FM SUNY Cortland, Cortland, NY
WTCC 90.7FM Springfield Technical Community College, Springfield, MA
WVYC 99.7FM York College, York, PA
WZMB 91.3 FM East Carolina University, Greenville, NC
We love Jessy and her video clip for " I was walking"
---
View all news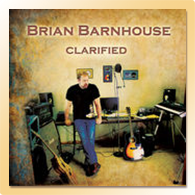 CLARIFIED Brian Barnhouse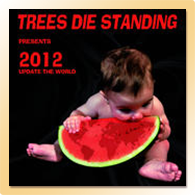 2012 UPDATE THE WORLD Trees Die Standing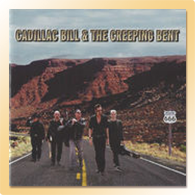 ROUTE 666 Cadillac Bill & The Creeping Bent