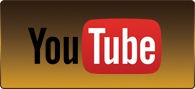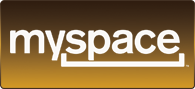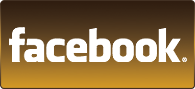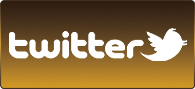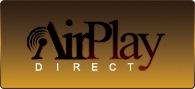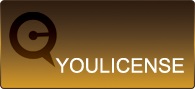 Tweets by @concerthousemus
ARTISTS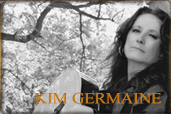 KIM GERMAINE
Kim Germaine has been a vital and influencial member of the Niagra music scene for a steady ten years now.
Most significantly known for playing a 12 string acoustic Hagstrom, Kim released her debut album in 2000 that was titled "A Slice of Life", which has done incredibly well in the time Germaine has taken off to rasie her son.
Concerthouse Music are very excited to announce Kim Germaine's return to the music scene, and will be celebrating this return with the release of her second and highly anticipated album "What Comes Around, Goes Around", which is currently being produced by Brian Gagnon of Toronto.
Kim is known throughout the industry as a reliability, consistent and talented musician and we're looking forward to working with her on her incredible comeback, and the relase of "What Comes Around, Goes Around".
For more information please check out Kim's Official Website: www.kimgermaineband.com
---
View all artists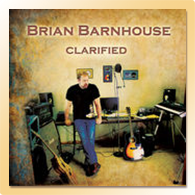 CLARIFIED Brian Barnhouse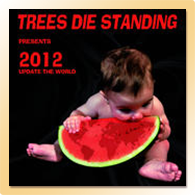 2012 UPDATE THE WORLD Trees Die Standing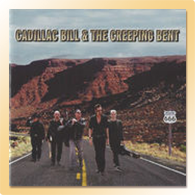 ROUTE 666 Cadillac Bill & The Creeping Bent