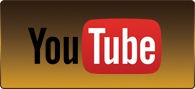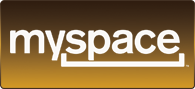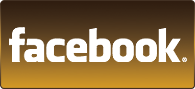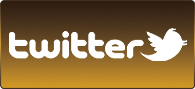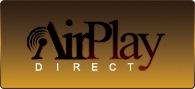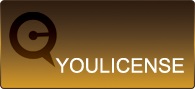 Tweets by @concerthousemus
CONCERTHOUSE MUSIC NEWS

Kara Mack launches new website and releases EP titled "Selah" to the world!
15/05/2012
Kara Mack fans will be pleased to hear that we have some exciting news regarding one of our favoirte artists here at Concerthouse Music! Not only has the Blue Pie team and Magic Blue Creative worked together to rebrand Mack's current website, but Kara has also recently released a new EP titled "Selah".

To find out more make sure you check out the official press release attached below!

Kara Mack's new website can be found at: www.karamack.net and the newest EP can be purchased on iTunes or through our webstore.
Attachment 1: BPP - Kara Mack releases EP and updates website.doc

---
View all news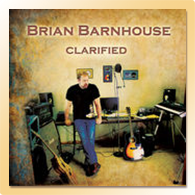 CLARIFIED Brian Barnhouse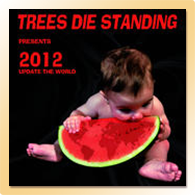 2012 UPDATE THE WORLD Trees Die Standing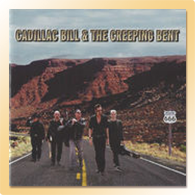 ROUTE 666 Cadillac Bill & The Creeping Bent