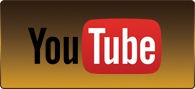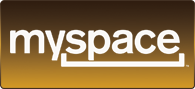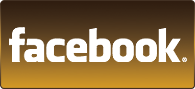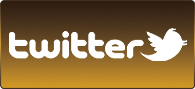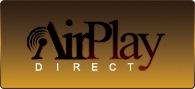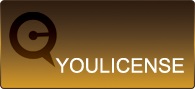 Tweets by @concerthousemus
CONCERTHOUSE MUSIC NEWS

Earth and The Next Society launch new website along with music now available on AirPlay Direct.
15/05/2012
Due to the recent sucess of Michael Shields' current musical project Earth and the Next Society, we thought it was time for an upgrade on the website. In addition to that we've also set up a AirPlay Direct account so that the incredible work by Earth and the Next Society is even more accessible to their dedicated fans.
For all futher details make sure to check out the official press release that has been uploaded below.
Also make sure you check out the bands brand the website here, and show your support by following this link to their AirPlay direct!

Attachment 1: BPP - Earth and The Next Society.doc

---
View all news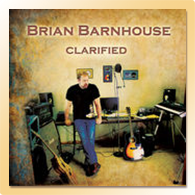 CLARIFIED Brian Barnhouse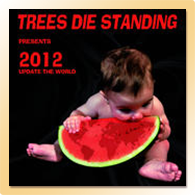 2012 UPDATE THE WORLD Trees Die Standing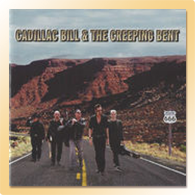 ROUTE 666 Cadillac Bill & The Creeping Bent