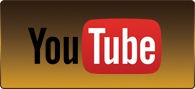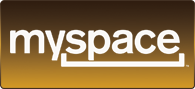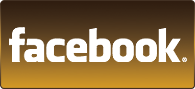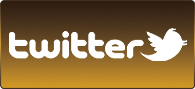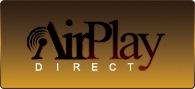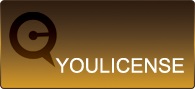 Tweets by @concerthousemus
CONCERTHOUSE MUSIC NEWS

Paul Cresey releases music on iTunes for the world!
15/05/2012
Paul Cresey, Canadian singer/song-writer who has most recently become apart of the Concerthouse artist roster, has had an impressive career in music. This is why we're so proud to give mention to the availability of Cresey's past work on iTunes.
To find out more about Cresey and his most recent release, his self-titled album, check out the official Concerthouse Music press release on his work below.
You can find a link to this work on iTunes through this link!
Attachment 1: BPP - Paul Cresey.doc

---
View all news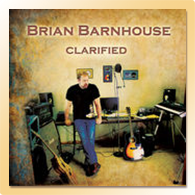 CLARIFIED Brian Barnhouse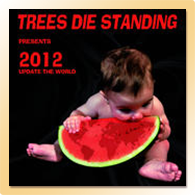 2012 UPDATE THE WORLD Trees Die Standing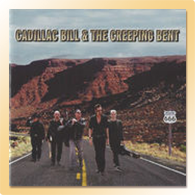 ROUTE 666 Cadillac Bill & The Creeping Bent