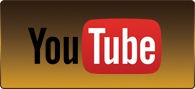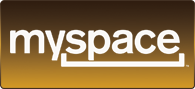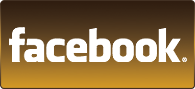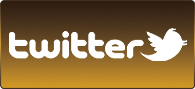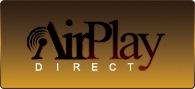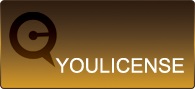 Tweets by @concerthousemus
CONCERTHOUSE MUSIC NEWS

New Releases from Shawn Michael Perry & Angela Lazon!
19/07/2012
Rezmanian Records has seasonly released some incredible music from Concerthouse Music artists, Shawn Michael Perry and Angela Lazon.
The first release, "Red Earth" EP, from Shawn Michael Perry, is classic hard rock, with free spirited, face melting solos. The three-track EP has dynamical changes to envy any head banging veteran.
The second release belongs to dance-pop diva, Angela Lazon. "Friday Night" is a "getting ready for a night out" kind of track, that uplifts your soul and will have you singing into your hairbrush after one listen.
You can listen, download and review both releases on iTunes today!
To listen to more music from Shawn, check out his official MySpace Page.
For more information on Angela Lazon, check out her official Facebook Fanpage.
---
View all news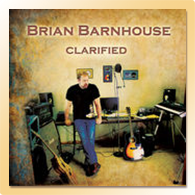 CLARIFIED Brian Barnhouse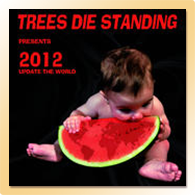 2012 UPDATE THE WORLD Trees Die Standing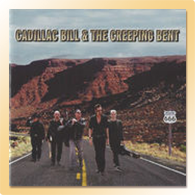 ROUTE 666 Cadillac Bill & The Creeping Bent