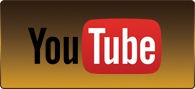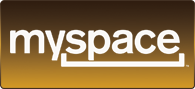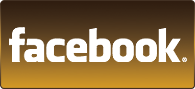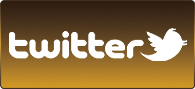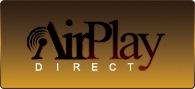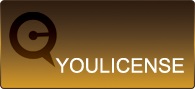 Tweets by @concerthousemus
CONCERTHOUSE MUSIC NEWS

Kim Germaine releases EP!
10/08/2012
It looks like there is a new star on the horizon, who is going to sparkle like diamonds in the music industry! This star goes by name of Kim Germaine, who released her new EP, May of this year.
The album features 5 electric guitar dominant tracks with Kim's classic rock 'n' roll, powerhouse voice as a standout feature.
Tracks include 'Without Command', 'Out of the Blue' and 'From Pain,' giving the impression of Kim's strong character through the way she delivers her lyrics.
Being a music veteran for 10 years, it is easy to see Kim's developed musical expertise and talent, which shine through in her music.
Check out her EP today by visiting iTunes!
For more information visit her website.
Attachment 1: CHM- Kim Germaine Press Release.doc

---
View all news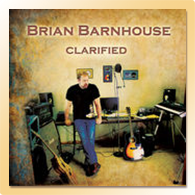 CLARIFIED Brian Barnhouse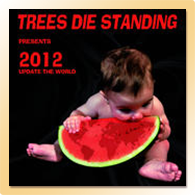 2012 UPDATE THE WORLD Trees Die Standing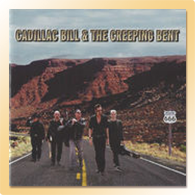 ROUTE 666 Cadillac Bill & The Creeping Bent