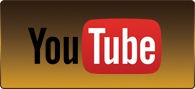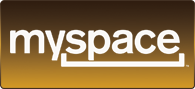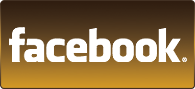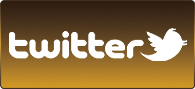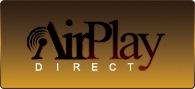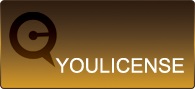 Tweets by @concerthousemus
CONCERTHOUSE MUSIC NEWS

The latest Concerthouse Music artists!
28/08/2012
Concerthousemusic is pleased to announce the arrival of new music artists Addison Station, The Gallery UK and Tony Vila!
Addison Station is a pop alternative party band who plays regularly in New York and the North Eastern region of the USA. Their memorable and catchy tunes should attract plenty of attention and delight fans of this genre.
The Gallery UK are a seasoned band with rock sounds reminiscent of Oasis. Their mission is to popularise rock music in the UK once again and take it to a worldwide audience. Recently signed on for Artist Management, Turia Marketing and negotiating with top UK agencies, we expect major results for this great act.
Tony Vila is writing deep soul searching songs with a new sound that has audiences in awe. The talented vocalist and songwriter evokes memories of Neil Young, Harry Chapin and Elton John performing in an unplugged concert and has performed for thousands of people over a 15 year career.
These artists will be on our site soon!
---
View all news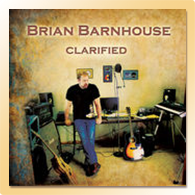 CLARIFIED Brian Barnhouse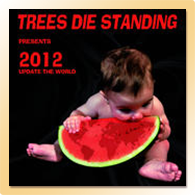 2012 UPDATE THE WORLD Trees Die Standing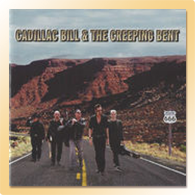 ROUTE 666 Cadillac Bill & The Creeping Bent