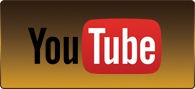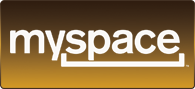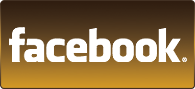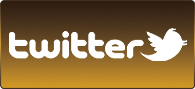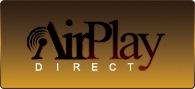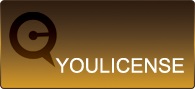 Tweets by @concerthousemus
CONCERTHOUSE MUSIC NEWS

Rock and Roll Earth and The Next Society!
04/06/2013
Earth and The Next Society will be kicking it into music overdrive with more thunder and lightning from their rock infused powerhouse playing to turn the Navajo Reservation into a rock and roll concert.
The lads will be playing on Saturday June 8th at the Festival @ The Navajo Reservation in support of Solar Power.
You can find out all the news at the EATNS – Earth and the Next Society for this that do now know that means, and get all the news / pics and updates as they happen.
Check out the bands site at www.earthsnextmusic.com
---
View all news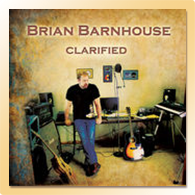 CLARIFIED Brian Barnhouse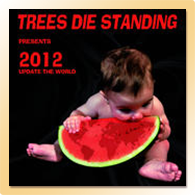 2012 UPDATE THE WORLD Trees Die Standing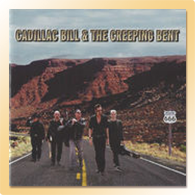 ROUTE 666 Cadillac Bill & The Creeping Bent