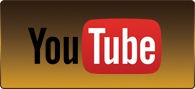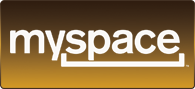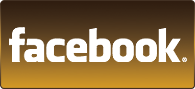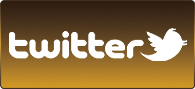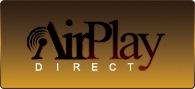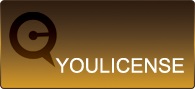 Tweets by @concerthousemus
CONCERTHOUSE MUSIC NEWS

Kara Mack cordially invites you to join her for her special CD release!
14/02/2014
The sultry soul and R&B artist, Kara Mack, is excited to release her latest album A Negroe's Spiritualand wants you to join the celebration!
For the event, the guests will get the privledge of being able to listen to the entire album, which has already received tremendous feedback from Jazz Weekly who states "Vocalist Kara Mack gives an anthological review of Black music, ranging from traditional African themes to contemporary R & B in this ambitious project... When she sings you believe her..." so your ears will be in for a treat! On top of that, you'll be able to celebrate with the talented vocalist herself, so bring a sharpie if you want autigraphs! Kara Mack will also be holding a dance class on the night with Encinitas West African Dance and there will also be light refreshments and drinks for those that get their thirst on from dancing the night away! So if you're up for a feel-good and soul-filled night, keep the 21st of February free from 6:30pm at Encinitas Boulevard!
For more details, you can check out Kara's Facebook page here
---
View all news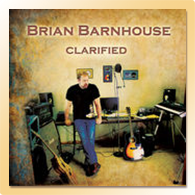 CLARIFIED Brian Barnhouse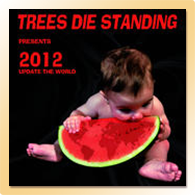 2012 UPDATE THE WORLD Trees Die Standing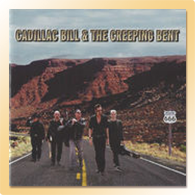 ROUTE 666 Cadillac Bill & The Creeping Bent