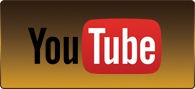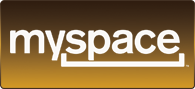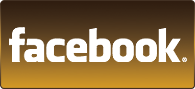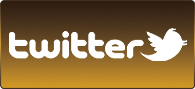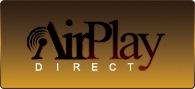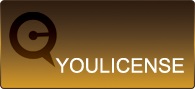 Tweets by @concerthousemus
CONCERTHOUSE MUSIC NEWS

Jessy Tomsko takes over 2014!
14/02/2014
Attention all Jessy fans! Our very own, Jessy Tomsko has been very busy lately, planning on making 2014 her year! For starters, Jessy will be appearing on the following dates in 2014 so set these dates aside immediately!
March 28, 2014 @ Cape May Singer Songwriting Festival
Sept 13, 2014 @ Home-grown Music Cafe, Long Island. Headlining this one!
Jessy Tomsko has a love for music that transcends the simple pop tunes that plague most of today's music scene. With her heartfelt lyrics and self-penned melodies, Jessy celebrates life and love in her acoustic renditions, which are brought to life in all her live performances.
All of Jessy's latest and greatest songs are now up on Triple Scoop and being pushed for license sales. Media and Promoters can now license these tracks directly from the site at www.triplescoopmusic.com.
Jessy is currently working on some brand new demo's at the Clive Davis Institute of Recorded Music @ NYU. And last but definitely not least she is organizing a benefit concert for the charity "Hope For Paws", for more information head to www.hopeforpaws.org.
Finally, as always all information and updates can be found on Jessy's website at http://www.jessytomsko.com/.
---
View all news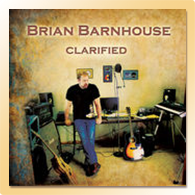 CLARIFIED Brian Barnhouse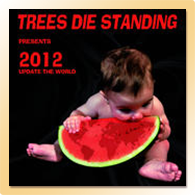 2012 UPDATE THE WORLD Trees Die Standing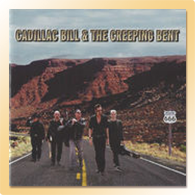 ROUTE 666 Cadillac Bill & The Creeping Bent