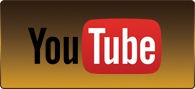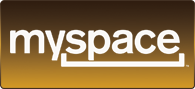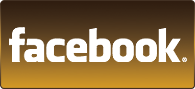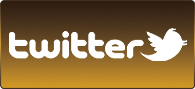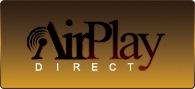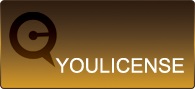 Tweets by @concerthousemus
CONCERTHOUSE MUSIC NEWS

Shake Anderson set to join Concerthouse music!
05/05/2014
Concerthouse music would like to welcome, with open arms, the accomplished Sammy Louis 'Shake' Anderson to the team—his diverse and eclectic rhythm and blues songs never cease to astound us!
Shake Anderson is a multi-instrumentalist, accomplished songwriter, singer and producer. His soulful music exerts an immense level of talent, similar to the likes of Otis Redding and Albert King. Essentially, he is the artist you've always loved and now you finally know!
Born and raised in Louisville KY, Shake started recording and touring when he was just 9 years old! He has worked with various industry giants like Steve Cropper, Aretha Franklin, The Spice Girls, Curtis Mayfield, Ray Charles and Stevie Wonder, just to name a few!
Shakes' music comes from the heart, due to an illness that struck Shake, he was told he would never be able to perform again and only had several months to live. Miraculously pulling though this traumatic experience, Shake learned the most valuable life lesson: "once you've been to the edge, the middle don't matter." The songs he writes are about making mistakes, learning lessons and rebirth.
We are thrilled to announce that Shake will "soon be recording with Steve Cropper of Blues Brothers fame and Felix Cavilieri of the hit group, The Rascals". This promises to be a mesmerising experience, definitely one that cannot be missed!
For more information about Shake Anderson and his music, visit his official website here.
---
View all news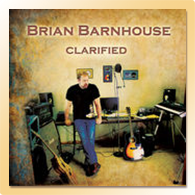 CLARIFIED Brian Barnhouse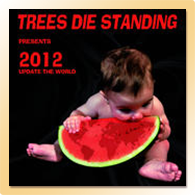 2012 UPDATE THE WORLD Trees Die Standing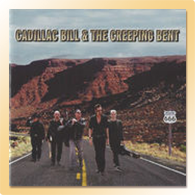 ROUTE 666 Cadillac Bill & The Creeping Bent