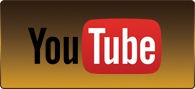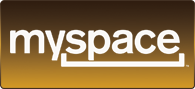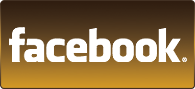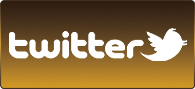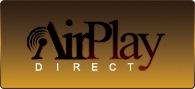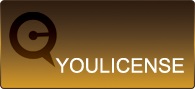 Tweets by @concerthousemus
CONCERTHOUSE MUSIC NEWS

The Punchy Pop Princess, Tommie Girl, Ready to Roll with Concerthouse Music!
09/05/2014
Concerthouse music is proud to announce that the punchy pop princess, Tommie Girl, will be joining our team! Her groovy and electrifying music promises to get everyone dancing and smiling.
Ever since kindergarten, Tommie Girl has felt music in her bones, living and breathing for the love of music. She first started singing in church and school choirs, and through this discovered the wonders of Gospel music, a trait that is still laced throughout her practice today
More recently, Tommie Girls' first single focused on pop and dance tunes that are so catchy you'll jump out of your chair to start dancing to it. Now she has progressed further in her music and creates funky music combined with epic pop beats and soulful lyrics.
Tommie brings her humorous streak to all aspects of her work, finding the fun in music and expressing that to her audience.
She is inspired by the music of famous pop-artists such as Amy Winehouse, Madonna, Prince and Katy Perry. She draws from these artists, their pop-beats and catchy style, yet enhances this by using her powerful voice and party lyrics to connect with her fans on the dance floor.
Tommie Girl is set to release a new single worldwide "I won't dance with you again" from her latest album Fireworks later this month. A video to match will also be along shortly, and the album is now available from iTunes and our other partner stores.
---
View all news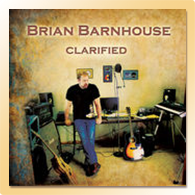 CLARIFIED Brian Barnhouse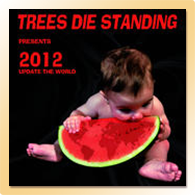 2012 UPDATE THE WORLD Trees Die Standing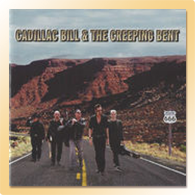 ROUTE 666 Cadillac Bill & The Creeping Bent