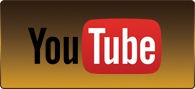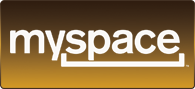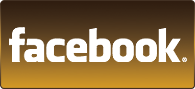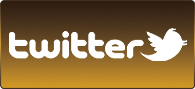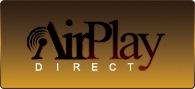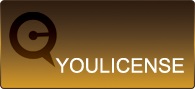 Tweets by @concerthousemus
CONCERTHOUSE MUSIC NEWS

Kara Mack moves Californian audience at WitZend!
21/05/2014
California was lucky to have Kara Mack perform live at WitZend last Friday as she put on quite a performance! Kara Mack always puts in a lot of vibrant passion and energy in her live performances and last Friday was no different! Throughout her performance, you can see Kara getting so engaged with her music that it embodies her, making her gigs captivating to watch and listen. With her original tribal vibes and her incredible voice, it was no surprise to see the crowd jam along to the infectious tunes. Some fans even took photos and shared it with Kara herself and other fans to cherish. Kara was flattered by the love and support she received on the night as she stated on Facebook, "Thank you all for the love and pictures from the show! Bless." And for the unfortunate lot that missed this incredible performance, don't fret! Kara was able to share some videos of the night on her Facebook, which we've posted below for your convenience.
For more info on Kara Mack, check out her official website here.
---
View all news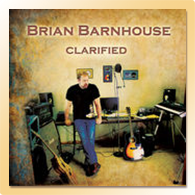 CLARIFIED Brian Barnhouse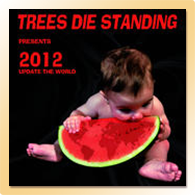 2012 UPDATE THE WORLD Trees Die Standing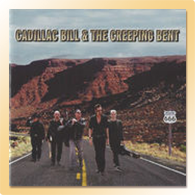 ROUTE 666 Cadillac Bill & The Creeping Bent